Managed Print Services for your Business
RELIABLE – AFFORDABLE – SECURE
If you are fed up with the printer not printing, endless repair costs and security issues with confidential documents left on the printer that have fallen into the wrong hands, then our managed print service is just the solution for you!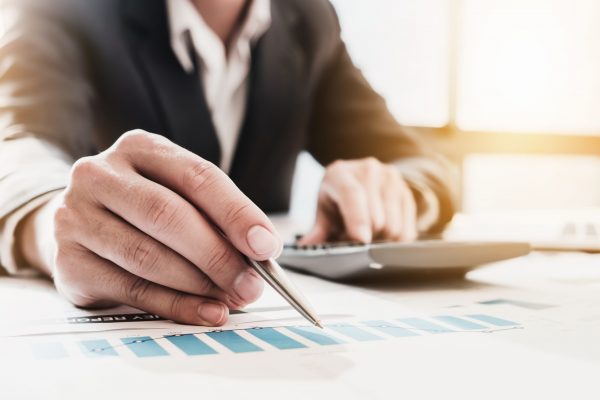 Cost Savings
Buying or leasing the correct printer is key to the cost per page. You could buy a printer for £99 and then spend hundreds more on high ink costs.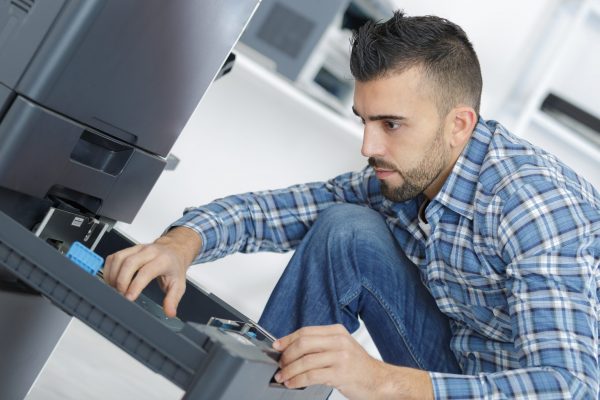 Installation and repairs
A fully managed print service does not suit the needs of all businesses and we understand that. We can supply, install, and repair printers no matter where these were purchased from originally. We can provide upfront fixed costs to repair, replace, or service your printer.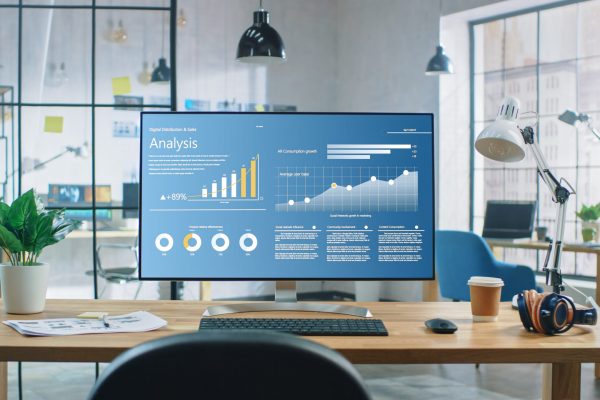 Printer Auditing
By using our powerful managed print services software, we can audit, analyse, and optimise all aspects of your printing so we can make recommendations for improving the efficiency and green credentials of your business.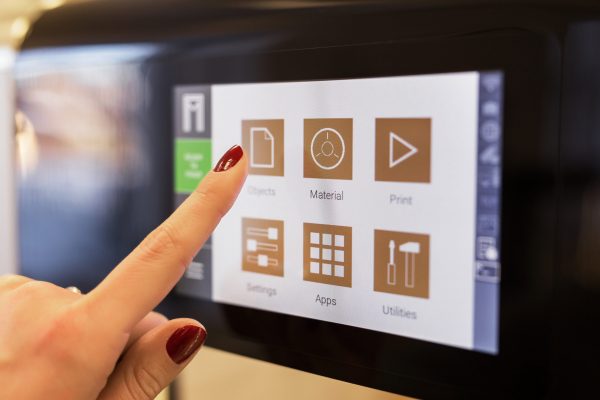 Smart Monitoring
With our managed print services, we monitor all aspects of the printer, hardware health, toner levels and when your ink or toner gets a little low, we will automatically send a replacement so you will never run out!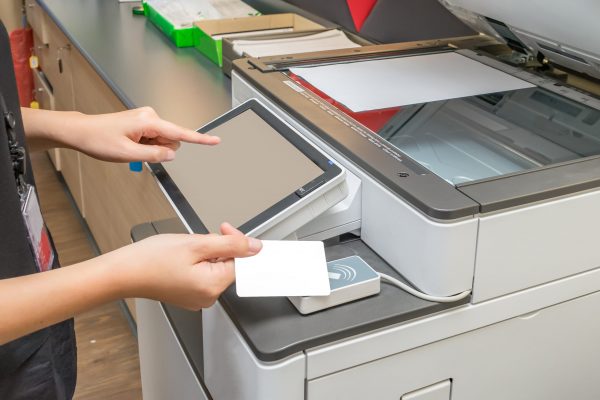 Secure Printing
Say goodbye to confidential documents getting into the wrong hands or your team not collecting their print jobs and wasting paper. Using our secure print services, we can setup your team on the printer and only they can collect the printed documents using a secure pin code or by using two-factor authentication on their phone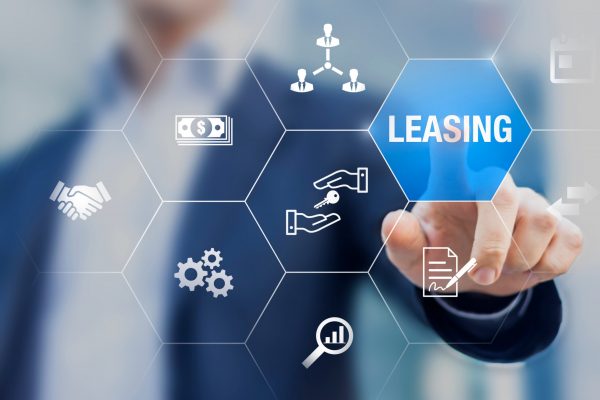 Lease or Purchase
Our managed print services customers can choose to either purchase the printer upfront or lease the printer over a 2 – 5-year term. Either option can be offered as a pay, per page option which includes unlimited maintenance, monitoring and support.

LET US MANAGE YOUR IT FOR YOU, SO YOU CAN GET ON WITH WHAT YOU DO BEST