Cyber Security Solutions and Compliance
When it comes to Cybersecurity, too many businesses wait until they are hit by a substantial attack before they invest in a comprehensive security solution. Attacks can often lead to vast amounts of downtime, loss of revenue, loss of data and can even cause compliance issues with regulations such as GDPR.
At Bluezeon, we really care about your IT security and can provide complete solutions to help keep you safe from these cybercriminals and their increasingly sophisticated attacks.
If you do not employ robust cyber security strategies and obtain compliance you are at risk of causing irreparable trust in your business and destroying its reputation.
You may be looking for assistance with passing the government-approved Cyber Essentials certification. This certification proves that your business takes Cyber Security SERIOUSLY and has a good strong level of competence.
Whatever your business needs, our qualified and experienced team of experts are on hand to help you get the BEST security solutions in place for your business.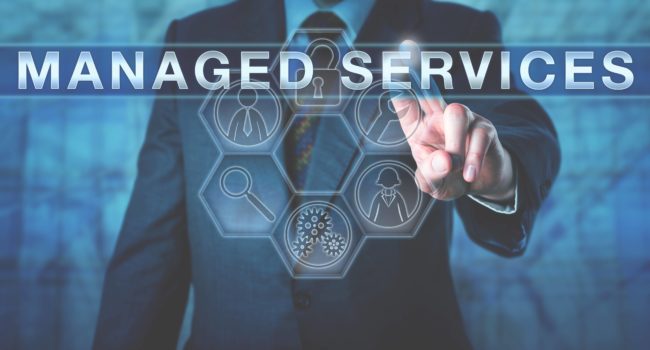 Managed Security Solutions
Prevention is always better than a cure. Customers that have been attacked once are always more vulnerable in the future as the attackers would have gained inside knowledge about the business infrastructure. Managed Security Patching Managed Anti-virus Protection Manged Website Filtering Managed Firewall Managed Offsite Data Backups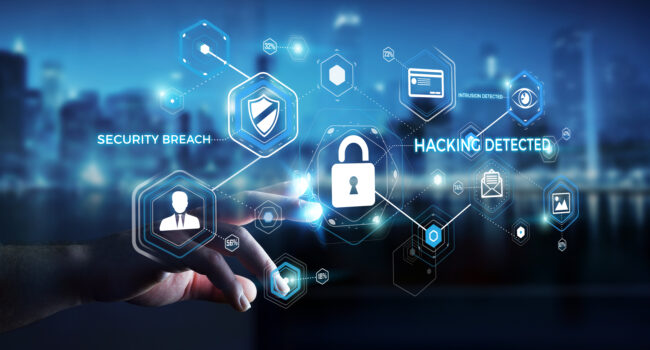 Penetration Testing
How secure is your website or security perimeter? We can provide one-off penetration testing to identify any security loopholes that may be present in your business, and to provide sound recommendations to close these off and keep your business secure from attack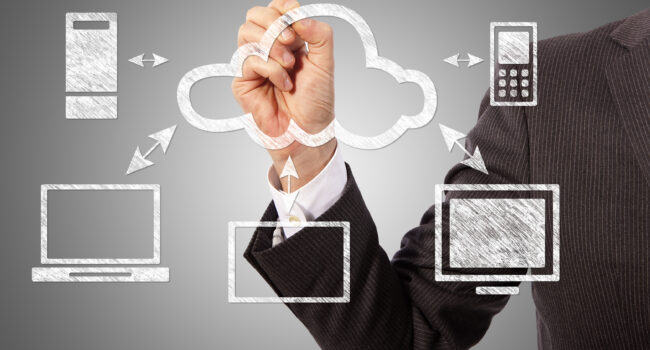 Website Security Vulnerability Testing
Need to check if your website is infected with malware? This is one of the easiest ways to put your business into a situation where you could be at risk of a GDPR risk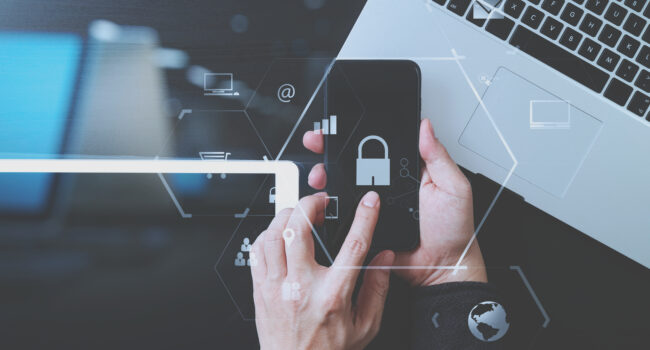 Enterprise Mobile Security and Management
With BYOD (Bring your own device) becoming more of the norm, this is becoming a nightmare for Cyber Security and keeping your business data secure. We can implement Mobile Device Management (MDM) policies and protection to prevent data breaches and to allow you to wipe the business data from a personal device in the event of staff leaving the business.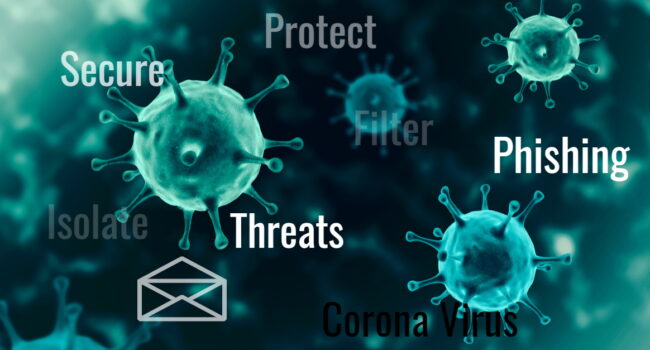 Simulated Attacks
Think your business is secure? We can run a series of simulated attacks on your business to test your cyber security setup. We can find out which employees are the biggest risk to your business and provide Cyber security training to mitigate this risk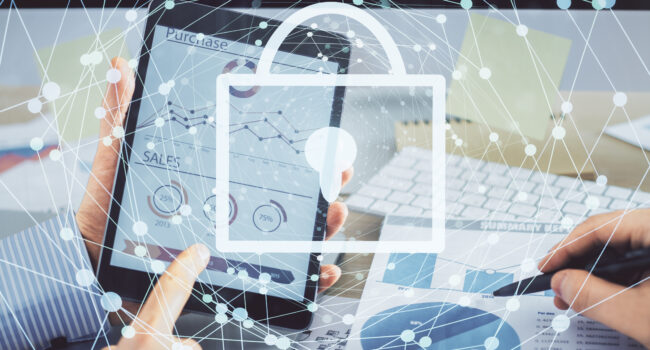 Cyber Security Assessments
Bluezeon can guide you through and prepare your current IT Infrastructure to obtain certifications such as Cyber Essentials and Cyber Essentials Plus. More and more government departments, agencies and public bodies are making this a requirement for outsourcing work to third-parties

"We have been using Bluezeon now for 2 years and will continue to do so. Ian, Rohan, Stuart and Adam (who can also fix your window blinds for you) are brilliant. If you are useless at IT like I am, these guys are the company for you. We can't recommend them enough. Keep up the good work chaps"
Bothwick Finance
"Thanks Ian. All good thanks and of course, I'd have no hesitation in recommending you. I have one business in mind already."
Shaun Fagan
Contact us about Cyber Security Today and see how we can help secure your business

LET US MANAGE YOUR IT FOR YOU, SO YOU CAN GET ON WITH WHAT YOU DO BEST