Adhoc IT Support
Do you need emergency one off assistance to help you fix a critical problem affecting your business?
Sometimes when things go wrong with your IT and you need assistance, but when they go REALLY wrong you need help QUICKLY!
With our ad-hoc IT Support you can just call us up and we can help you fix the problem at an affordable hourly rate fast. No matter if you have experienced a full server failure, a ransomware attack or your emails are just not getting through to your customers. You can be assured that Bluezeon can help get your Business operational again quickly.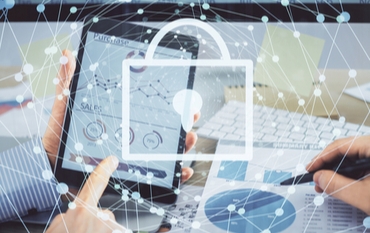 Security Breach?
If your business has experienced a serious security breach or a ransomware attack in the past you will know just what a BIG impact this can have to your companies reputation and income streams. We can help you recover quickly and reduce this impact. Call us today and see just how we can help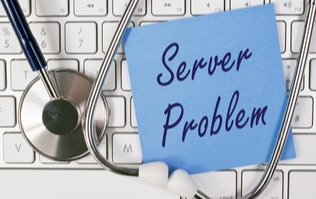 System Failure?
If you have experienced a full system failure or you have services down, this could severely damage your company reputation and could impact the finances of the business if it is not resolved quickly. With Bluezeon we can despatch engineers immediately to help get you back up and running. If you are experiencing problems, contact us and see how quickly we respond.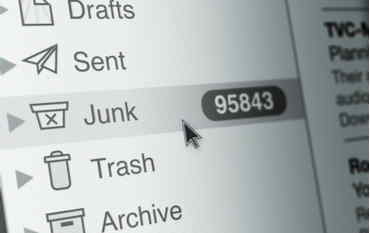 Email Delivery Problems?
Email delivery problems can severely impact any business. If your sales team are sending emails that are ending up in people's junk folders, they may as well not be sent at all... For a technical security review on your business emails, contact us today and we can advise what needs to be done to improve the chances of your email straight to the inbox, and getting the sale
"We are exceptionally grateful to Ian and the team at Bluezeon for their ongoing help and support over the last few years. While offering comprehensive knowledge and expertise, Ian and the team are always professional, supportive, and understanding in their approach. We would highly recommend Bluezeon to anyone looking for IT Support."
Caswell House

LET US MANAGE YOUR IT FOR YOU, SO YOU CAN GET ON WITH WHAT YOU DO BEST