Azure Migration, Management and Support
Achieve the full potential of your business by moving and consolidating all your onsite or hosted servers to the Microsoft Azure Cloud. Are you using an onsite active directory? This can also be hosted in the Cloud too with Microsoft Azure. This makes remote working simple, secure and ultra-reliable.
Our qualified experts in Azure cloud services can give you estimated running costs, free trials and fully project managed solutions to meet your business requirements.
Increase Resources Easily
Fast connectivity
Easy DR rollback
Fast reliable Cloud 2 Cloud backups
Pay for only what you use
Ultra-secure solutions that are restricted to known internet locations and seamless migrations.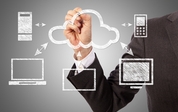 Virtual Desktops
A virtual desktop that you can access from any location the same apps, settings and experience.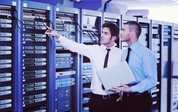 Virtual Servers
Cloud servers without the worry about hardware failure that you can increase the resources on in seconds to cope with increased workloads.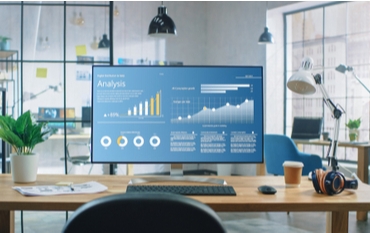 Web apps
Quickly and easily deploy Web apps to host your web-based applications without the worry of OS Updates and server patching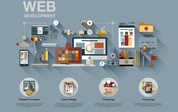 Development and Test Servers
Quickly spin up development and test servers and only pay for the resources they use whilst they are running.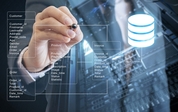 Databases
Cloud-hosted SQL databases that are integrated with the Azure AD. Powerful and again easily expandable to meet the requirements of your business
Phone: (01908) 711570
Email: [email protected]
Bluezeon Ltd
Lower Percivals Barn
Upper Weald
Milton Keynes
MK19 6EL

LET US MANAGE YOUR IT FOR YOU, SO YOU CAN GET ON WITH WHAT YOU DO BEST