Does your Business have a Disaster Recovery plan?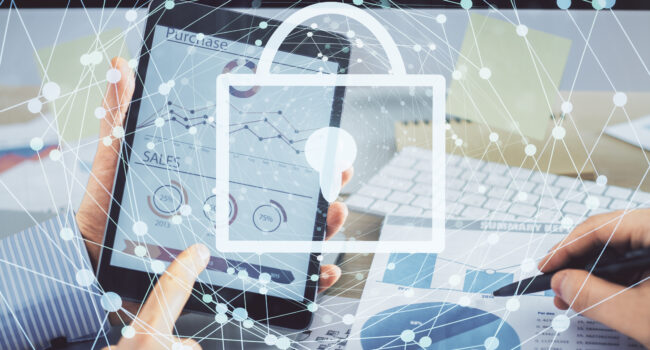 Disaster Recovery Planning (DRP)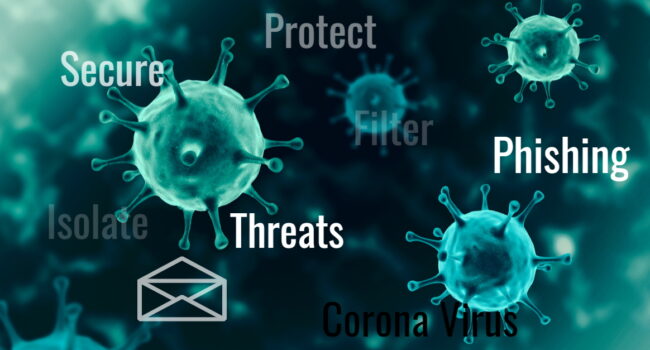 Business Impact Analysis (BIA)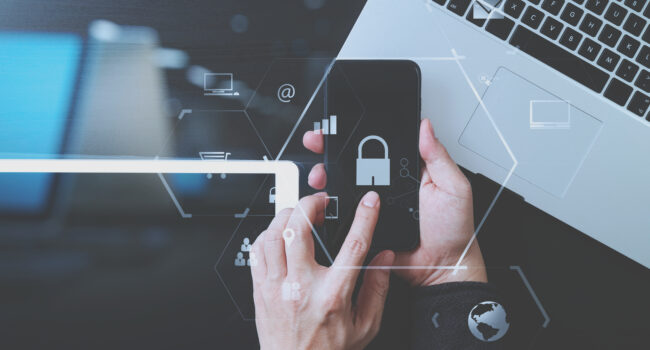 Businesses are using technology more and more to process information rapidly and effectively. Employees are using Cloud systems for files, emails and Voice Over IP (VOIP) telephone systems to communicate now daily. Laptops, Desktops, and Mobiles are used by staff to create and manage documents and to communicate with the team in remote locations.
An IT Business Disaster Recovery Plan (IT DRP) is required by all businesses, and you need to set your recovery priorities and time objectives based on the impact that a service outage would have.
The recovery plan should consider data hacking, hardware failure, application and database corruption and human error. All of these can have a major impact on your delivery as a business. As a minimum, it is essential that all businesses should have multiple offsite backups of their electronic information. When it is gone there is no getting it back without a backup.
You should also run a full business impact analysis (BIA) so that you are fully aware of the impact that any loss of service would have on the business.
Loss of Sales and Income
Increased Expenditure (Outsourcing Costs, Labour, Parts)
Delays to new Business development
Customer dissatisfaction
Contractual Penalties, Client Deliverable
Bonuses lost
Fines from regulatory authorities
Poor Business Reputation

LET US MANAGE YOUR IT FOR YOU, SO YOU CAN GET ON WITH WHAT YOU DO BEST