Cloud backup storage for your Business
What is Cloud Backup and Recovery?
Cloud backups are where all your key data is backed up to a secure remote data centre. This can happen as often as your business requires. This improves the reliability of backups as it does not rely on humans changing tapes, taking them offsite or media failure.
Recovery is very easy when you use Cloud backups. Should your business suffer from file corruption, be hit with ransomware, or experience a hardware failure. Getting you back operational again is FAST and SIMPLE.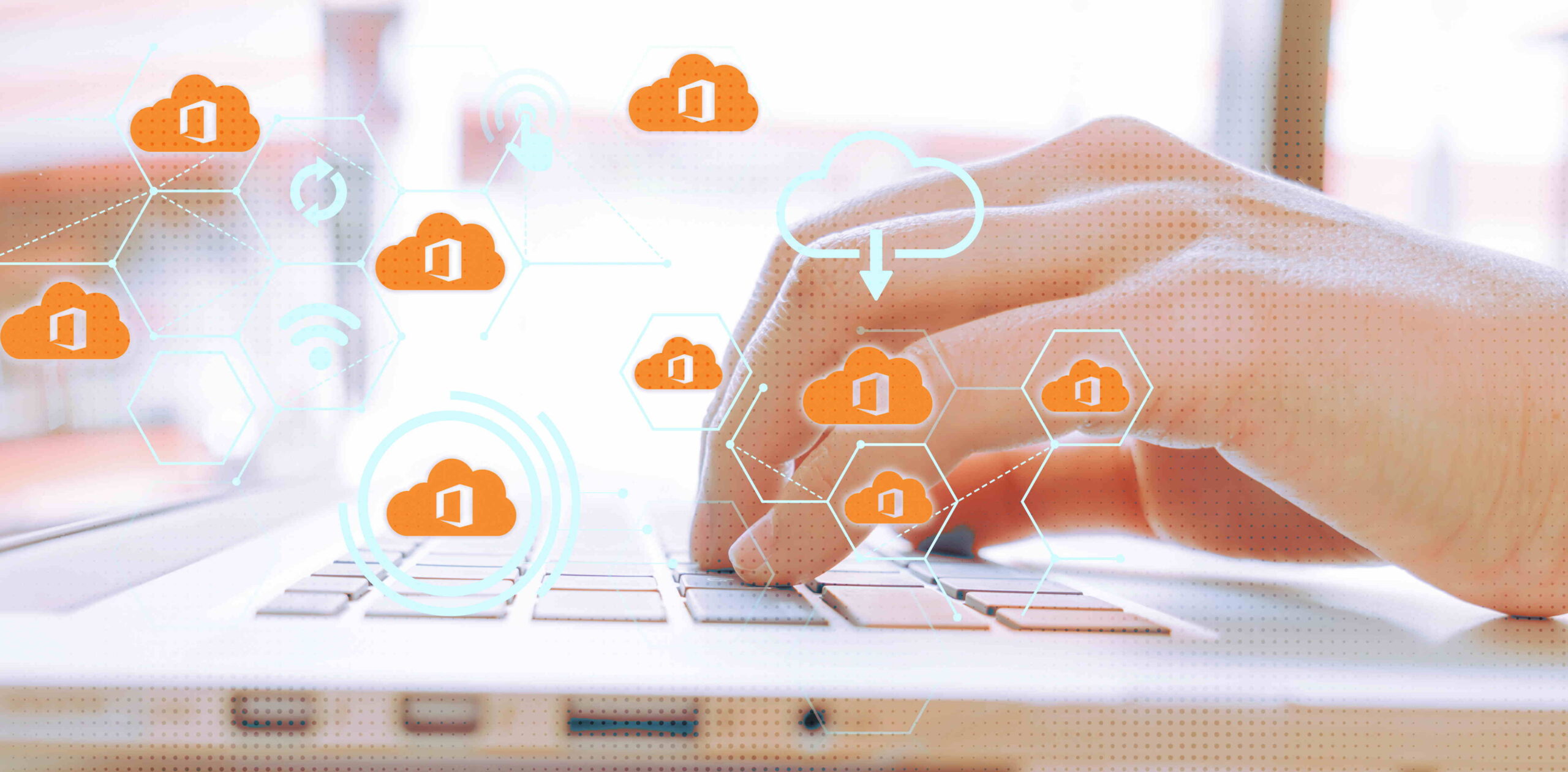 Break FREE from changing backups tapes. Stop losing sleep worrying about if your backups are working properly and the tape has been taken offsite.
Full machine backups start at just £14.99 per computer, per month. Full server backups start at just £45 per server, per month (depending on how much data you are backing up).
Secure Offsite Storage to a UK Based Data Centre
Backup up to 6 Times Daily
FAST RECOVERY that can be initiated in Minutes
All data is encrypted keeping it safe from hackers
Contact us now to find out just how affordable our Cloud backups can be!

LET US MANAGE YOUR IT FOR YOU, SO YOU CAN GET ON WITH WHAT YOU DO BEST