Bluezeon can help you achieve your Cyber Essentials accreditations along with our IASME certified partners who review and assess the questionnaire. We ensure that you have the correct protection, configuration and processes in place and prepare you for the self-assessment.
What do you require to achieve your Cyber Essentials Accreditation?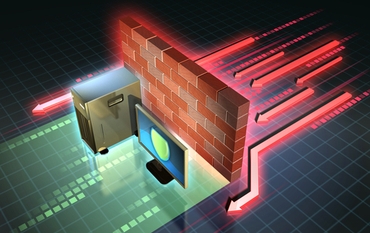 Firewalls and Internet Gateways
Use a Firewall to secure your internet connection and make sure you are kept safe from outside attack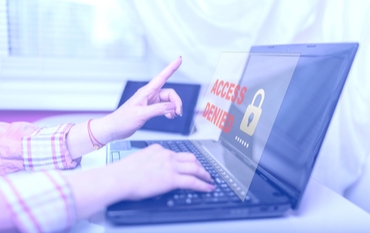 User Access Control
Control all user accounts and make sure people only have access to the areas they need to do their job.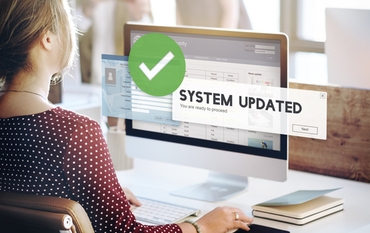 Software Patch Management
Use our affordable patch management solutions bundled with our IT Support services to ensure that all your devices and software are kept up to date.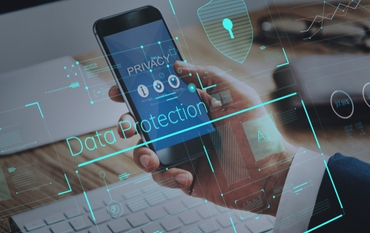 Secure Configuration of Devices
Ensure that all devices are configured optimally with the most secure settings for your business. Plug and Play devices have their default passwords changed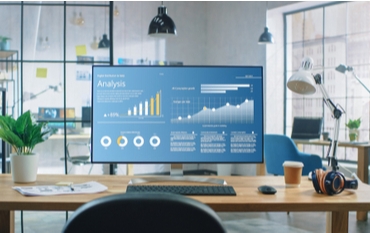 Malware Protection
Ensure that you have Business-grade antivirus and malware protection that is always up to date and monitored.
Asset Managment
Knowing what devices you have connecting to your business networks and data
What are the benefits of being accredited?
Customer Confidence
Reassure your customers that you do everything in your power to protect your IT and their data from cyber-attack.
New customers will be more likely to work with you safe in the knowledge that you have sufficient cyber security measures in place.
Transparent Cyber Security Status
Show your compliance with pride and be open about your Cyber Security Status
Many Government Contracts require Cyber Essentials Certification
If your business is looking to work with government organisations, then you will need this certification to meet the criteria.
Reassure customers that you take cyber security seriously
£25,000 of Cyber Liability Insurance
Should things go wrong then you get cyber liability insurance included with the certification for peace of mind.

LET US MANAGE YOUR IT FOR YOU, SO YOU CAN GET ON WITH WHAT YOU DO BEST